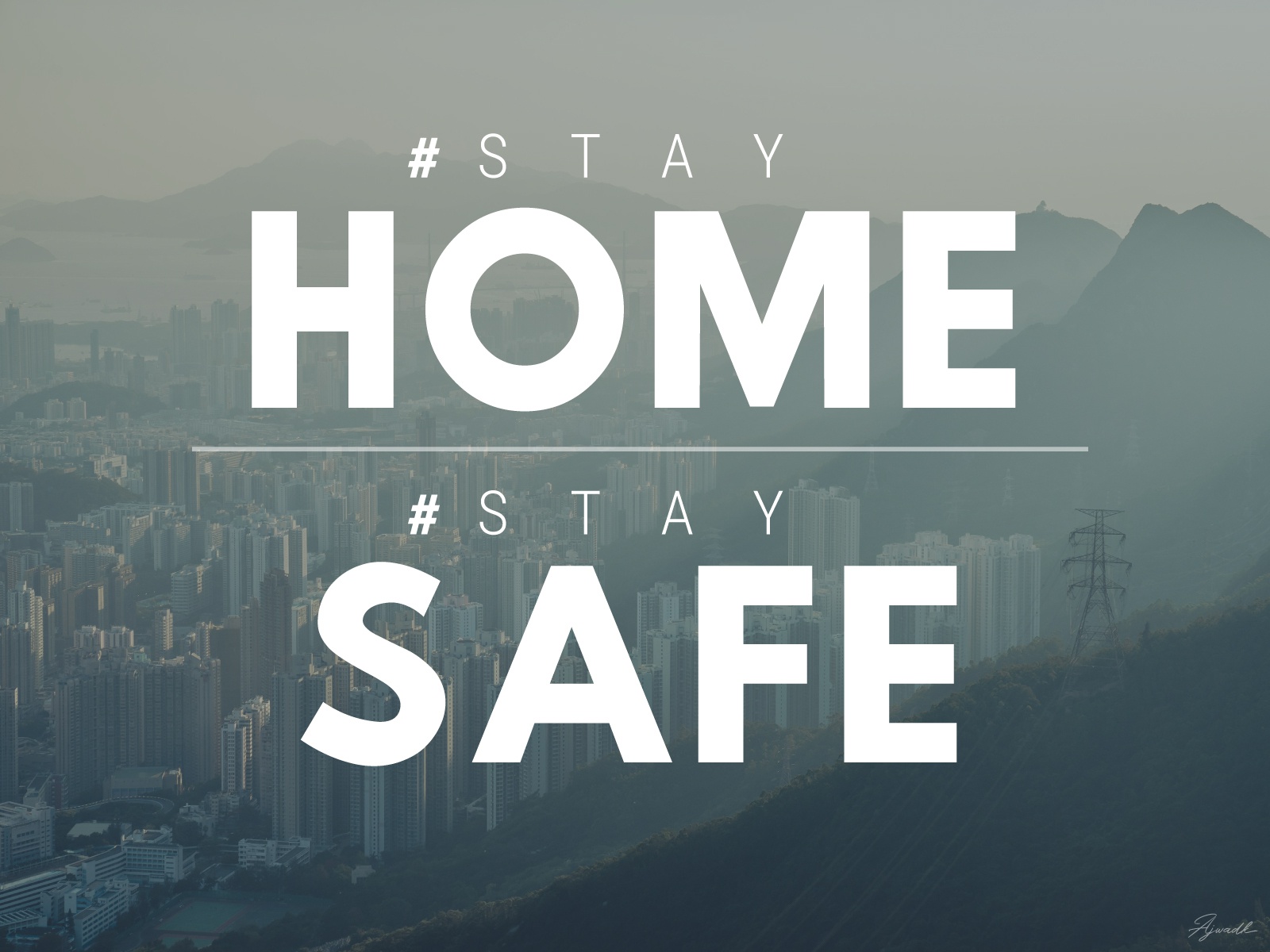 As everyone probably knows, Corona virus has taken the world by storm with many countries in lockdown, us included. To be blatantly honest, I was relieved when I heard it was lockdown. Term 1 was one hell of a term at school & I wondered how I would be refreshed after only a week holiday. Well, I definitely got an extra long break here (if you can call it that). Two weeks of lockdown has actually flown by. We have (mostly) had a great time together as a family. Being together all day every day can get overwhelming at times, but I have really enjoyed this family time. Little M just loves having mommy & daddy full time. This is 2 weeks of lockdown passed, only to hear we have 3 more weeks ahead of us.
I regularly get asked what my plans are for the day or what I will be doing with M today. I don't know about other parents, but I am doing AS LITTLE AS POSSIBLE FOR AS LONG AS POSSIBLE! Ok not really, but I am most certainly not planning my days & I don't have a daily schedule of activities for my 1 year old. In other words: I am winging it.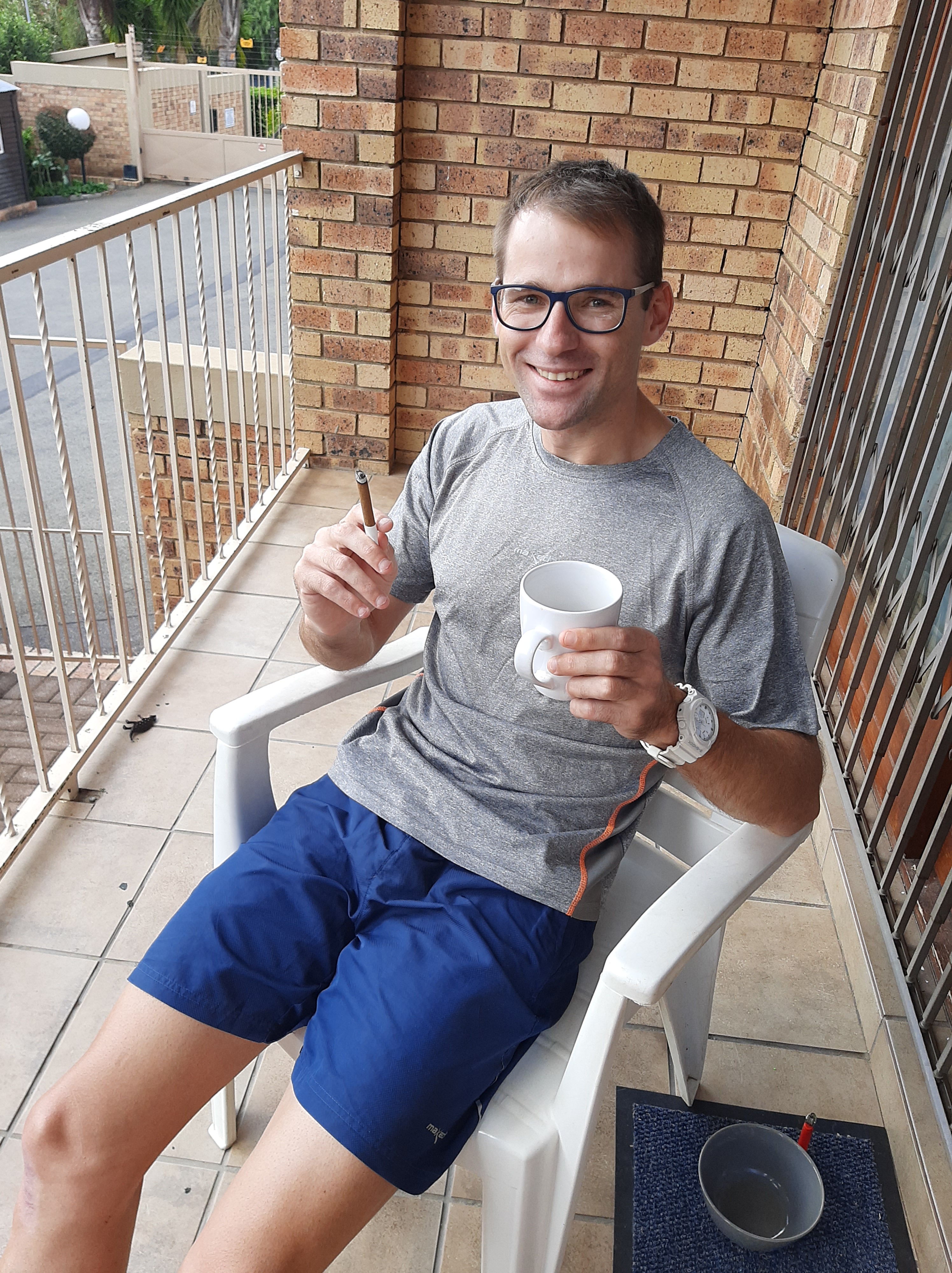 We have spent most of our days on the stoep, drinking coffee until it is acceptable to drink wine. Mi loves playing outside. We have had quite a few lovely, freezing winter days which are my favourite. We have had a braai, made some homemade pizza, finally perfected some slow cooker oxtail. I got to taste my husband's food again :-D. Hubby made some clay which little one just loves. She secretly eats it too, but we managing that!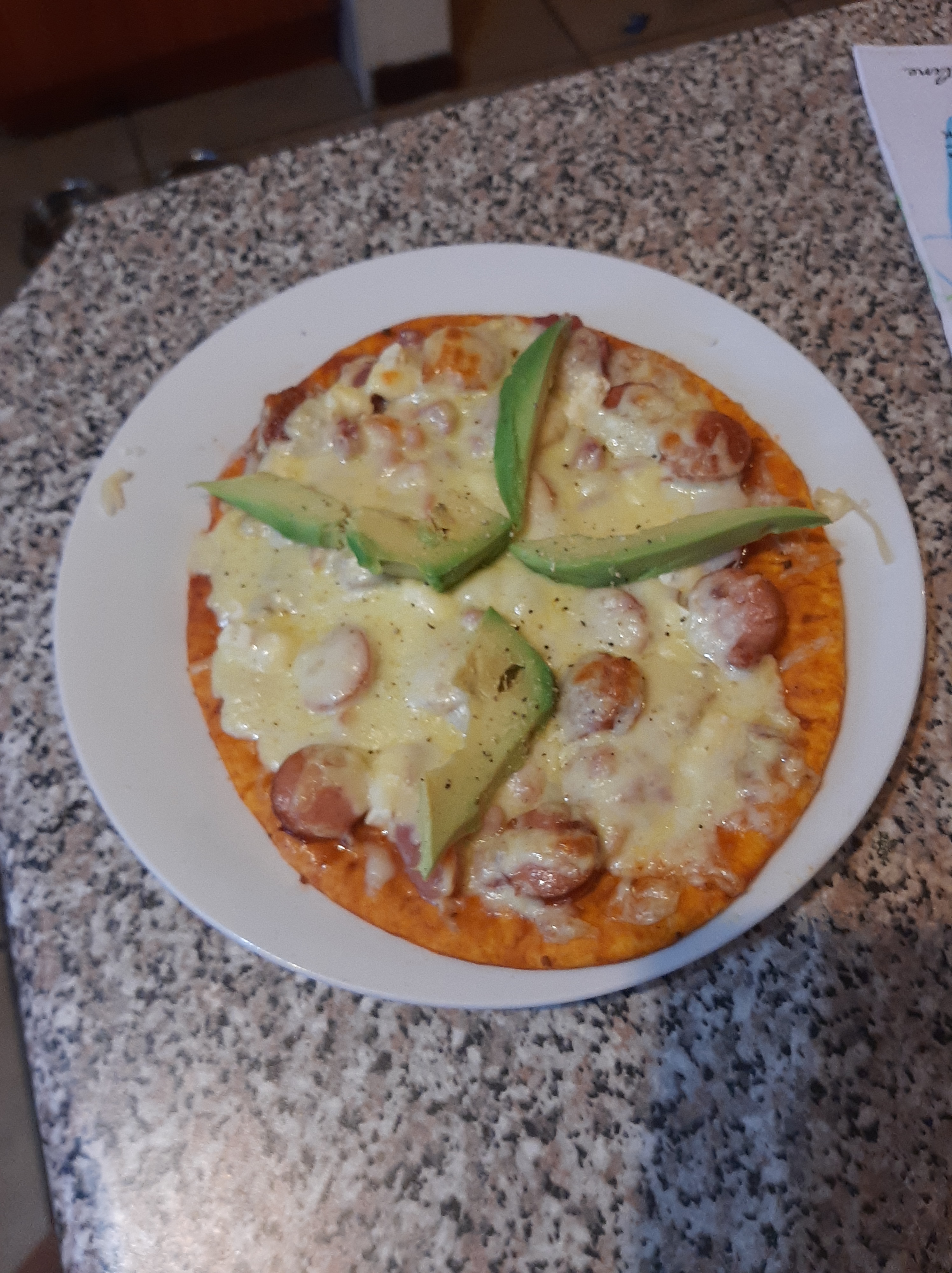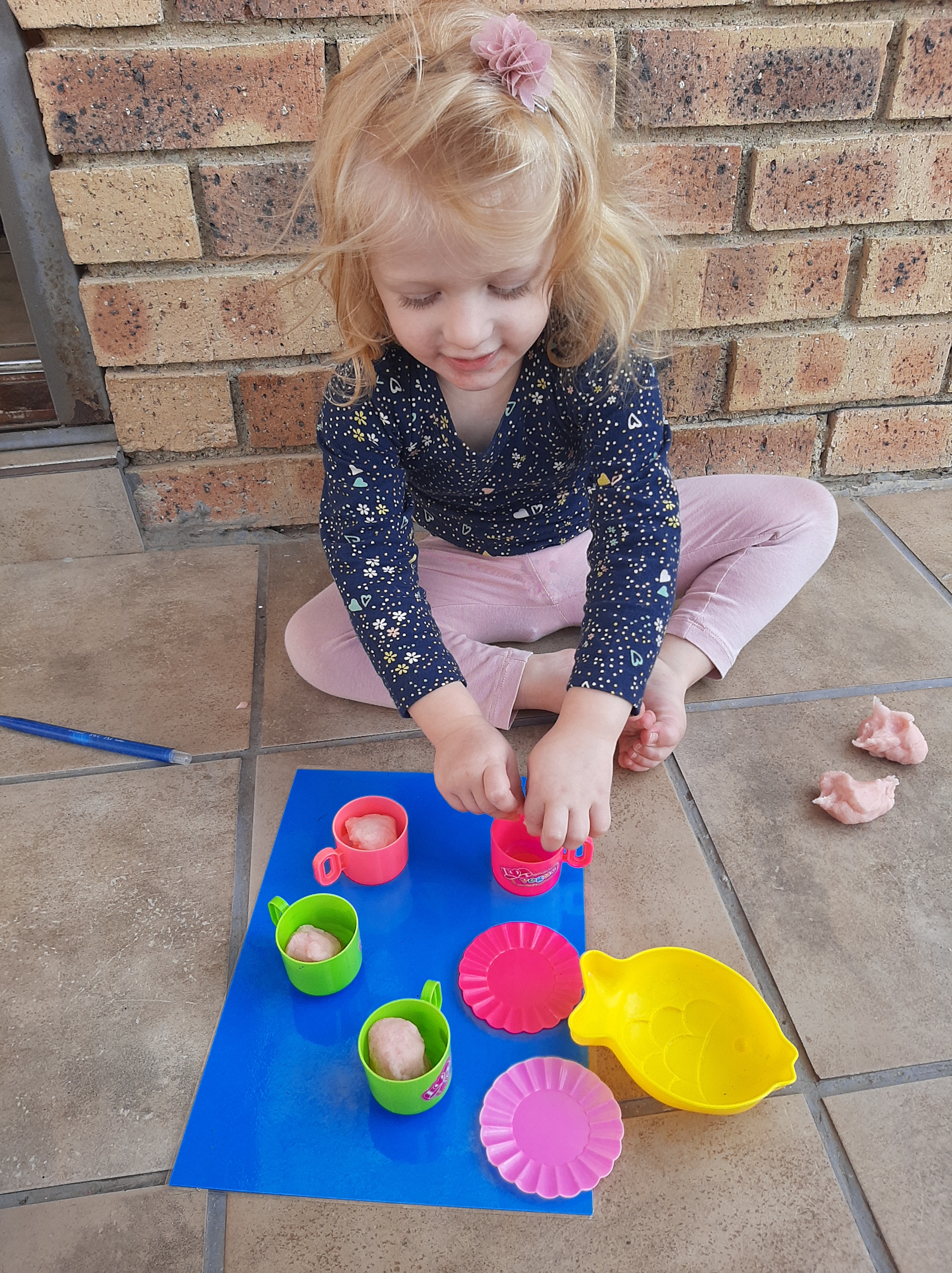 Activities
Okay so I am not really doing nothing with my small human. I made some flashcards & a book for little M which I had printed before lockdown. She loves the pictures on her alphabet cards. She also keeps herself busy with colouring, painting and puzzles. We painted some hearts & some Easter eggs & bunnies. She played in the tent with her pappa & we had a creche going with all her little babies. Her favourite toys are her dinosaurs or "sosaurs".
Family time
I am totally loving family time. Little Mi is at a stage where she is developing so fast & saying the cutest things. She is starting to speak in a way that one can understand her & she thinks she is so funny – which she is. She just adores her pappa & I am sure she has him wrapped around her precious finger. We have so many laughs together. Times like these are important & we often forget how necessary this is in the hustle & bustle of everyday life.
What lockdown has taught me
Never take life for granted
Be patient, there is nowhere to run
My husband is an avid cleaner
I can wear an outfit for a few days
My husband will always be a runner, even if he must do 10km in circles
Brushing hair isn't compulsory
I am a terrible baker if I can't even make salt dough
Drinking wine everyday is acceptable
I thought I had enough wine, then Cyril laughed at me
Lockdown has been an inconvenience for many & a topic spoken about all over. Some agree, some disagree but all I know is that it has been a great opportunity to rest & bond as a family. Social media is a great tool & we have had countless voice calls with our loved ones. Families are posting pics of what they are doing, everyone has become master bakers & half of Facebook is filled with people drinking raw eggs… Cabin fever! It is a very uncertain time for me as I do not know what will become of the rest of the school year. There are so many theories & we have so many "researchers" that suddenly know what will be happening with the schools. I don't know when we will go back, how the syllabus will be affected and how our income will be affected. But what I do know is that there is nothing I can do to change it, so for now, I will enjoy these precious moments with my 2 inmates while watching the outside zombie people tempting salmonella while locked up inside their houses.