Becoming a mom for the first time can be scary and daunting, as well as overwhelming. "What do I need? What do I do? Will I know how to parent?" All these things running through your mind can get the best of you but the best advice I can give is: Calm down, follow your gut and learn as you go along. There are various things that can help your motherhood journey. Some mom's deem these essentials, others think they are nice to have while others found no need for them. You will know what works for you only when you try it out.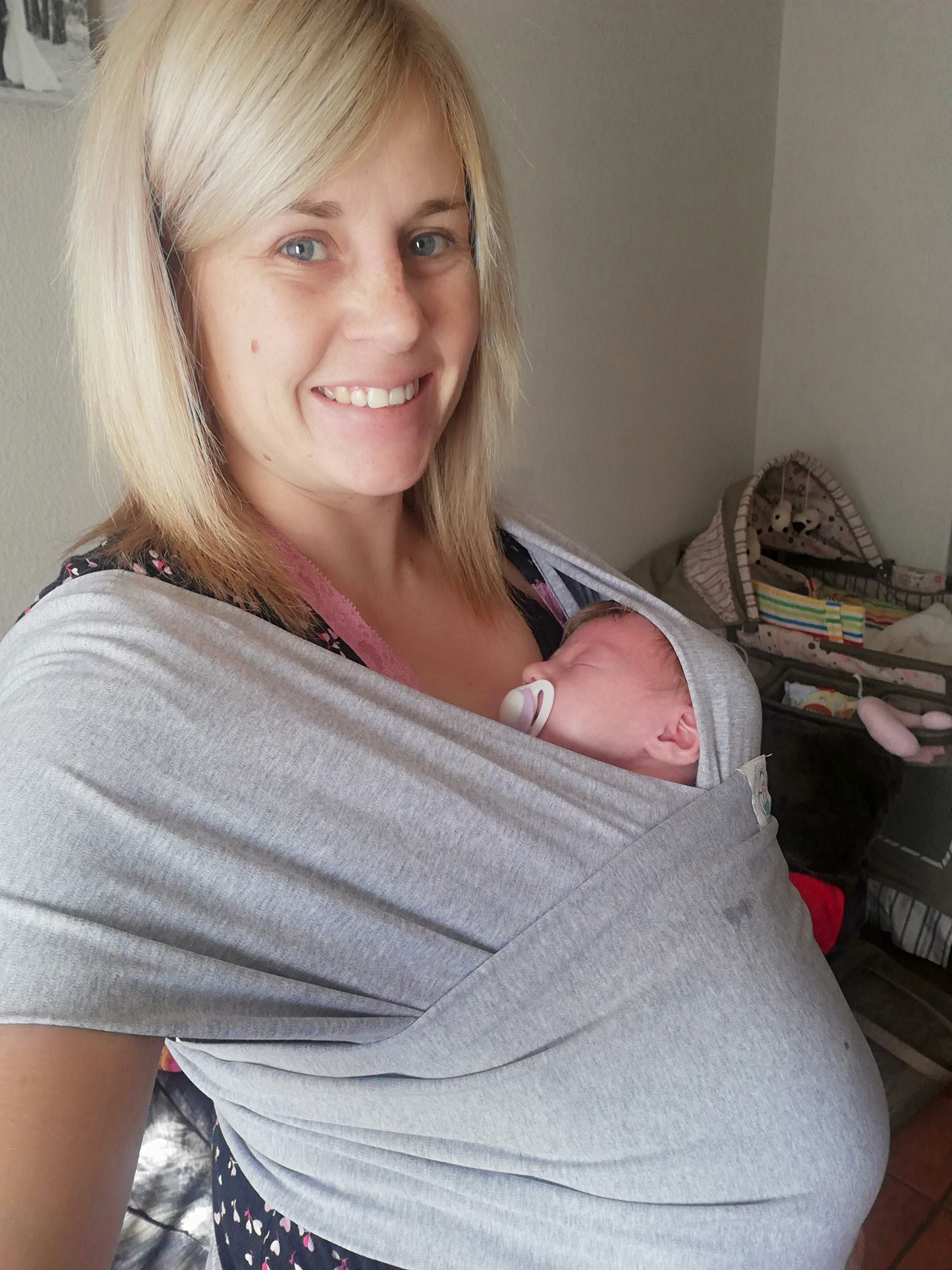 Baby wrap – I used the Babywombworld wrap. Total lifesaver when it came to comforting baby. Little Mi just wanted to be held and loved for the first few weeks after she was born. This wrap made it so easy to clean house, wash dishes and cook food while still holding her. It put her to sleep instantly so that was a total bonus. https://babywombworld.co.za/product/baby-wrap-grey/
Bottles & steriliser – The bottle you buy will depend on when you use it. Some mom's breastfeed & others bottlefeed. I used the Tommee Tippe newborn pack. It was much better to buy a newborn starter pack as it had 2 or 3 bottles in it, perfect size for little ones & also more affordable to buy that way. They last really long. I used them from birth until the first one broke at around 19 months. I also bought the tommee tippee steriliser for the bottles which was great. https://www.tommeetippee.co.za/product/newborn-starter-set
Baby monitor – This is a great buy for that piece of mind. Putting baby to sleep in one room and knowing you will hear her when she wakes up. We didn't always use it too much when at home as our place wasn't that big, but it is a must when going out. If you sleep out for the night or weekend, or even just visiting family members. http://www.angelcare-monitor.co.za/product/angelcare-ac420/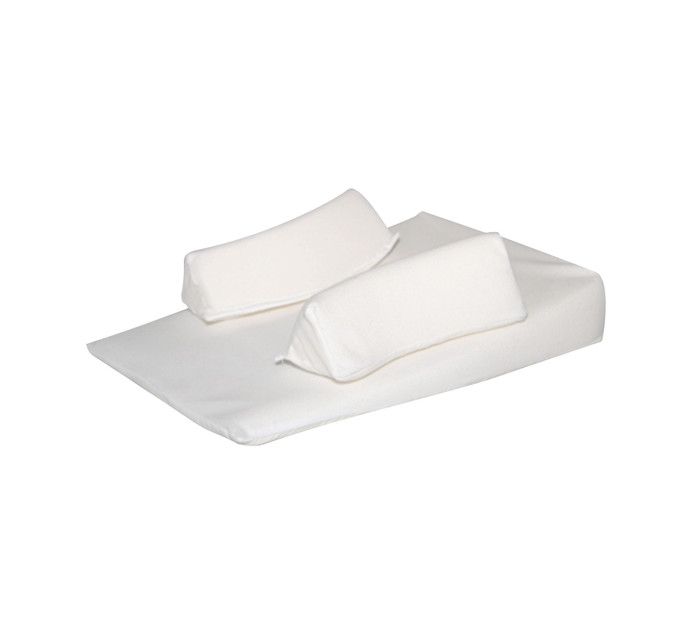 Sleep positioner – We used this for the first few months so that she couldn't roll over. Also, I know this is a great buy for babies with reflux. Maybe do some reading on these and consider purchasing it if you have a reflux baby. There are various types as well depending on your needs. http://www.snuggletimebaby.co.za/products/sleep-positioners/
Humidifier – I find this extra handy when Mianke has a blocked nose. It upsets her and she battles to sleep or drink a bottle. Using the humidifer makes a huge difference for her. I even use it for my allergies and it helps a lot. For her, I add some Karvol to the little dispenser at the top and it sorts it out. We use the Elektra warm humidifer but there are warm and cold humidifiers to choose from.https://www.dischem.co.za/warm-steam-h-fier-3l
Medicine – one of the best babyshower gifts I got was a medicine box. This is so handy as you cannot plan a sick baby so always have something at hand for those emergencies. I compiled a list of which meds to use for which symptom. You can print this out and keep it in your medicine box so that you don't have to go reading through all those package inserts when you have an ill baby with you. A decent thermometer is also really nice to have. Mianke did not want to use that one under the arm so the ear/forehead thermometer worked best for us.
Hospital bag necessities
Parenting books – good or bad?
Reading up to broaden your knowledge is great, but don't try and be the perfect by the book parent – it won't happen. Your child may not be like the child in the book & you will have your own experiences. Reading is good for guidelines & advice, but as moms we need to learn not to be so hard on ourselves. Most of the time we are all doing the best we can & that is perfectly normal. You don't know your child's wants and needs until that child is born & you can get to know this little human.
It's okay to cry
Crying during the first few days, weeks, months is very normal. You are overwhelmed, your baby is crying, you are still hormonal – you can cry. Believe me, you will cry many times as a mother. It doesn't mean you are weak, less of a mother or losing it. You have just gone through the whole birthing process & now have another human being to take care of. It can be a lot at once. You are human. Allow yourself to feel what you need to, otherwise it will all be kept inside which could lead to burnout or Post Partum Depression. Ask for help if you need it. Let someone know if you aren't coping.
Tips for visitors
Phone the new parents beforehand to ask if you can visit. Don't stay too long – not everyone will tell you when it is time to leave so be a little bit considerate, even if you are family. Give the new parents time alone with their new family member too – they also want to get to know their little one & bond as a family. Don't come in when mom is trying to breastfeed – this is a personal moment, unless you 100% know the mom is okay with it. Please don't expect the new mommy to be smiling, friendly and a good host – if she just wants to lie on the couch and rest, please respect that. She is not rude, she has just gone through a major life-changing event & is still trying to deal with all the emotions. Everyone deals with this differently. Some may be overjoyed with emotions or constantly chatting whereas others may be more reserved and overwhelmed. Some moms (me) may want some space but does not always know how to ask for it without coming across as rude, so it's important for visitors to realise this and not overstep boundaries.
This is a new, exciting chapter in your life. There will be times you wonder how you will get through the day & there will be times you look at your baby in awe & realise it is all worth it. Women are strong & courageous. Remember, asking for help is not a sign of weakness, it is a sign of great strength. Enjoy the new chapter. A year or two from now you will look back & see how you made it through the first year quite alright. Babies are a great blessing and you, mom, are fabulous!