Welcome to A little Piece of Mi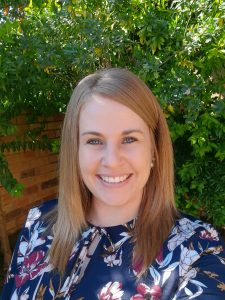 Hi! Rosslyn here. Welcome to my blog, where I get to tell you my take on parenthood, marriage & just life in general. A little piece of Mi deals with issues, both good and bad, that we as parents come across daily. 
Sometimes we may feel we are the only individuals who feel this way but I am here to tell you: You are not alone! 
Welcome to our journey!